Framed Showerscreens
Practicality and bold styling.
The Regency Framed Showerscreen range has been designed with both good looks and durability in mind. The fully framed showerscreens offer practicality and charm. Both are made to measure and the installation craftmanship is second to none.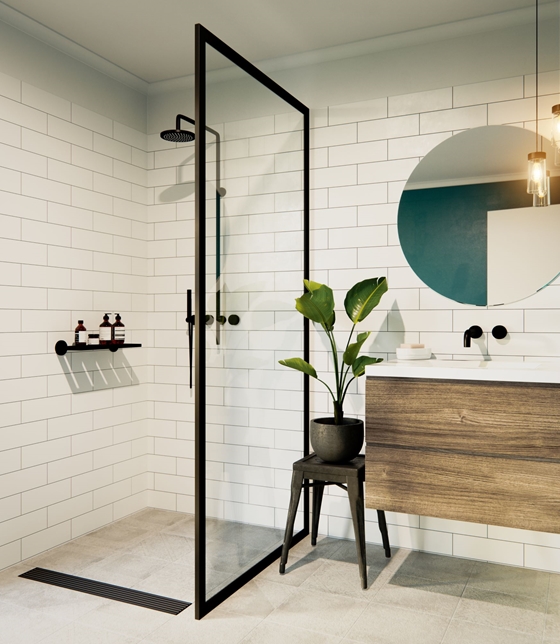 Aqua Divide Showerpanel
With the simplicty of a single panel as the screen, an Aqua Divide is the missing piece to your modern bathroom.
Browse Aqua Divide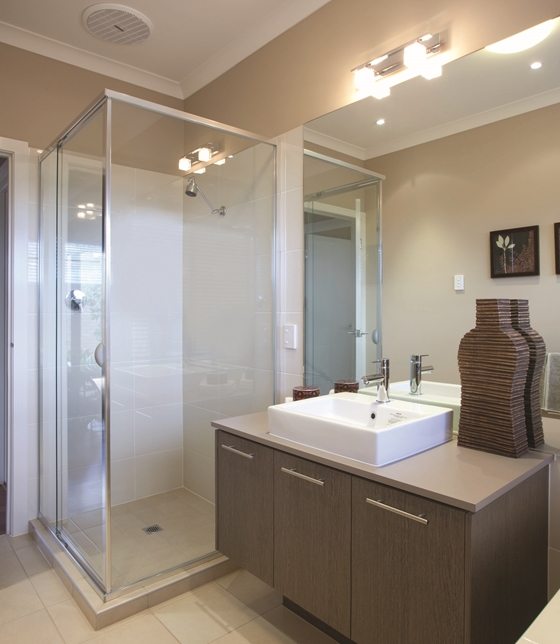 Pivot 2000 Framed Showerscreen
The Pivot 2000 Semi-Framed Showerscreen is a perfect blend of practical innovation and aesthetics. The fully framed screen is simple to keep clean and minimal water leakage.
Browse Pivot 2000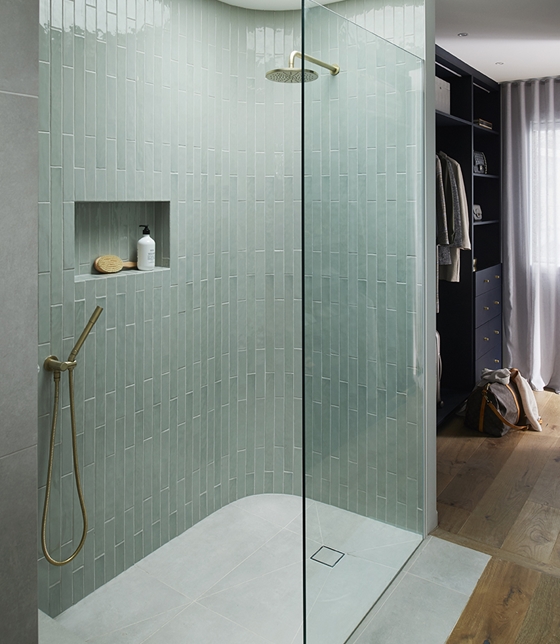 Enjoy spending more time in your shower and less time cleaning it
Nanoclean protective coating on your showerscreen will reduce cleaning time by up to 90%. No need for scrubbing with harsh cleaning chemicals - just wipe down with a microfibre cloth. Guaranteed for 10 years.
Learn More
Updating your bathroom?
Complete you bathroom with Regency's range of Frameless, Shaped and Framed Mirrors.
Browse our project gallery for some inspiration
Like to know more? Speak to one of our experienced staff on 1300 737 909 or make an enquiry.
Your Regency Quote
item(s)
Attach Documents
(Plans, Reports, Photos)
---
Product Selection Summary
No products in the Quote Drawer.
Thank you for your quote request.
We look forward to helping you with your project.
Next Steps:
You will receive an email confirming your enquiry number.
A Regency team member will contact you within two business days to discuss your project.