Bring your space to life and choose a Regency shaped mirror. No matter what your design theme, you'll find a shape to complement your style.
Perfect for modern bathrooms
The shaped mirror range is entirely frameless, so it's perfect for those who want a sleek, contemporary look and feel.
Updating your bathroom?
Regency offers an extensive range of made-to-measure showerscreens.
Available in a range of configurations, custom made and installed to your specification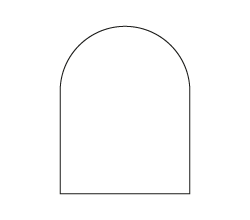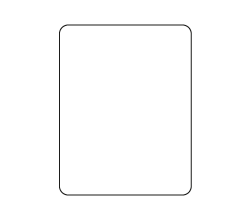 Select from our range of mirror options
Specifications
Height
800mm, 900mm, 1000mm - Oval, Gothic, Rectangular & Elliptical
Width
700mm - Oval, Gothic, Rectangular & Elliptical
Diameter
600mm, 800mm, 1000mm - Circle
Colour
We recommend checking your chosen finish against an actual sample of the product before purchasing, as varying light conditions and digital image representation may not represent the actual product
Note
Custom shapes and sizes available
Warranty
3 Years - Terms and conditions apply
Like to know more? Speak to one of our experienced staff on 1300 737 909 or make an enquiry.
Your Regency Quote
item(s)
Attach Documents
(Plans, Reports, Photos)
---
Product Selection Summary
No products in the Quote Drawer.
Thank you for your quote request.
We look forward to helping you with your project.
Next Steps:
You will receive an email confirming your enquiry number.
A Regency team member will contact you within two business days to discuss your project.