SLIDING WARDROBE DOORS
Personalise your space with Regency's wide range of sliding wardrobe doors.
Sliding wardrobe doors are the ideal solution for rooms yearning for that added sense of space. A Regency sliding wardrobe door promises incredibly smooth operation and a range of colour and finish options to suit any style or design vision.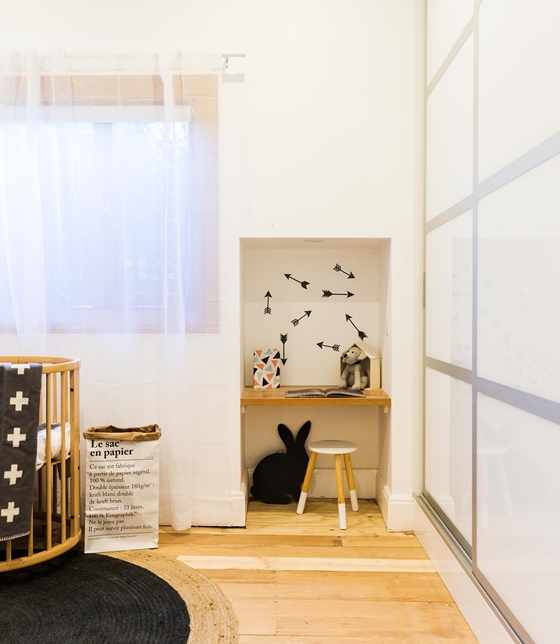 The Hiro
Regency's Hiro sliding wardrobe doors provide the ultimate in asthetics, with flush features, endless colour options and customisable rails. Couple this with innovative high quality quad rollers for a stabile, secure and quiet glide. The Hiro makes a statement that will reflect your own personal taste and style, just like a piece of custom furniture.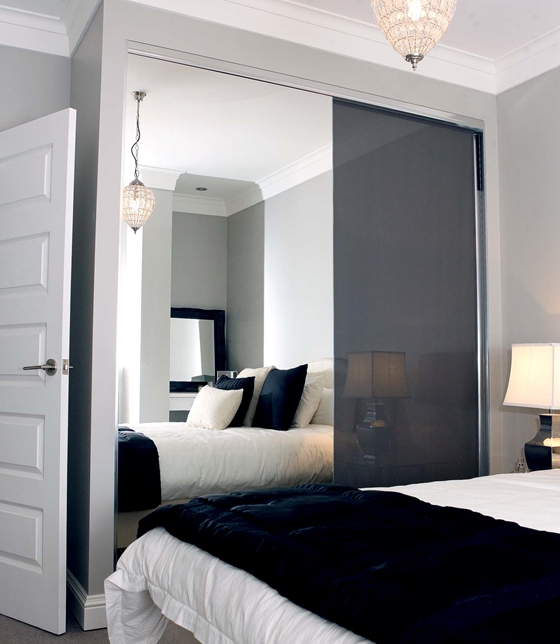 Sleek styling
The frameless sliding wardrobe door provides a clean contemporary feel, creating a seemless and uncluttered look. Coupled with the smooth sliding operation and many panel and colour options, you will left in awe of the simplistic beauty and outstanding day-to-day performance.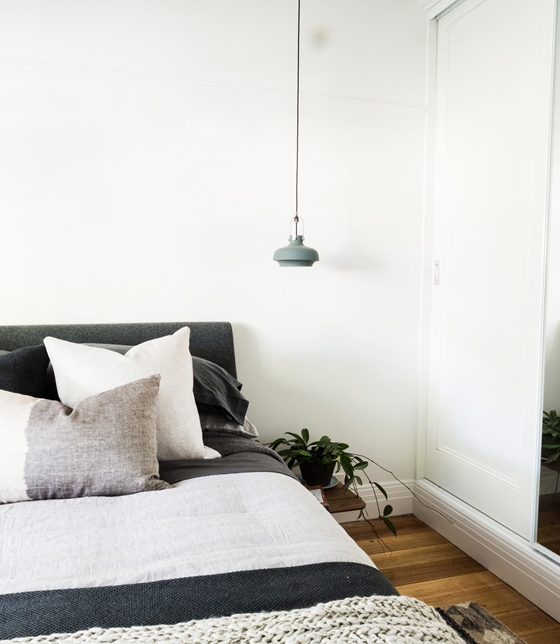 Simplicity that will last a lifetime
The framed sliding wardrobe door system is the perfect starting point and foundation of sliding wardrobe door systems. Fashioned for the practicality of everyday use, the colour and finish options will suit both traditional and contemporary homes.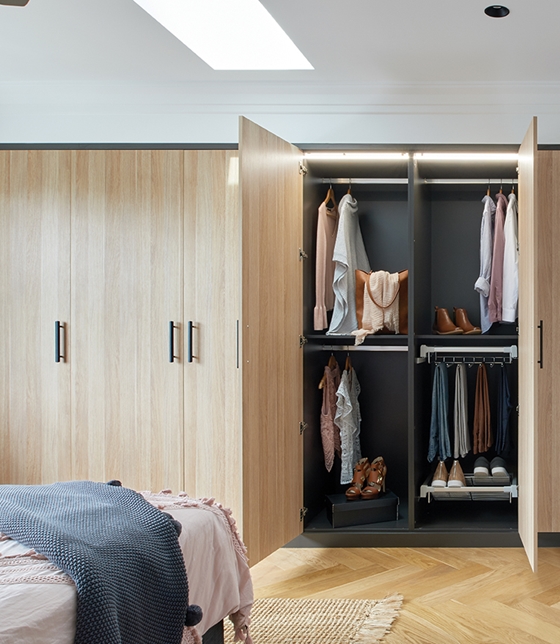 Perfect match
For maximum functionality, pair your wardrobe doors with Galleria internals and the wide range of accessories that come with it.
Design consultation
With a Galleria wardrobe, you get to play designer. We build robes with your style, needs and personality in mind, which is why we offer a free design consultation at your home or in our showroom.
Like to know more? Speak to one of our experienced staff on 1300 737 909 or make an enquiry.
Your Regency Quote
item(s)
Attach Documents
(Plans, Reports, Photos)
---
Product Selection Summary
No products in the Quote Drawer.
Thank you for your quote request.
We look forward to helping you with your project.
Next Steps:
You will receive an email confirming your enquiry number.
A Regency team member will contact you within two business days to discuss your project.