Galleria Consultation Confirmation
Thank you for submitting your interest in Regency and our Galleria wardrobes. A Regency Galleria Designer will be in contact with you very shortly to discuss your project and set a time for your design consultation.
While you're waiting for your phone call or email from our Galleria team, why don't you check out some handy information we've prepared to help you on your journey?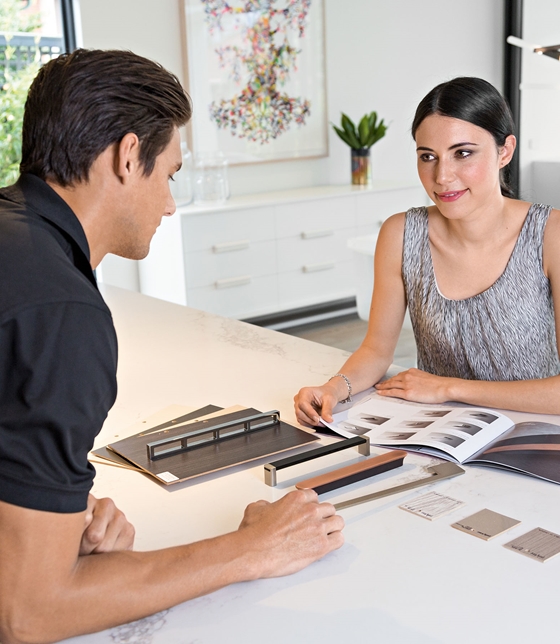 How to prepare for a Galleria Design Consultation
We've curated a list of handy tips and items you can bring to a consultation to help us create your dream wardrobe.
LEARN HOW TO BE BEST PREPARED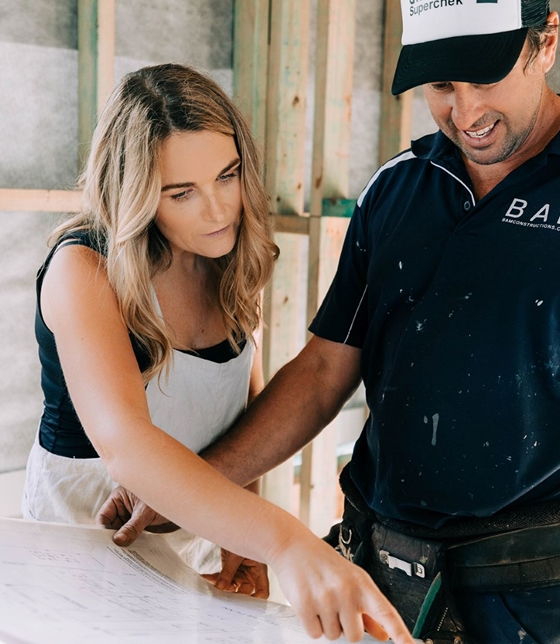 Prepping for a Galleria install
Looking for advice on prepping for your Stegbar Galleria installation? Here is our best advice for preparing your home (and minds) for a home renovation.
LEARN MORE ABOUT THE INSTALLATION DAY
Like to know more? Speak to one of our experienced staff on 1300 737 909 or make an enquiry.
Your Regency Quote
item(s)
Attach Documents
(Plans, Reports, Photos)
---
Product Selection Summary
No products in the Quote Drawer.
Thank you for your quote request.
We look forward to helping you with your project.
Next Steps:
You will receive an email confirming your enquiry number.
A Regency team member will contact you within two business days to discuss your project.